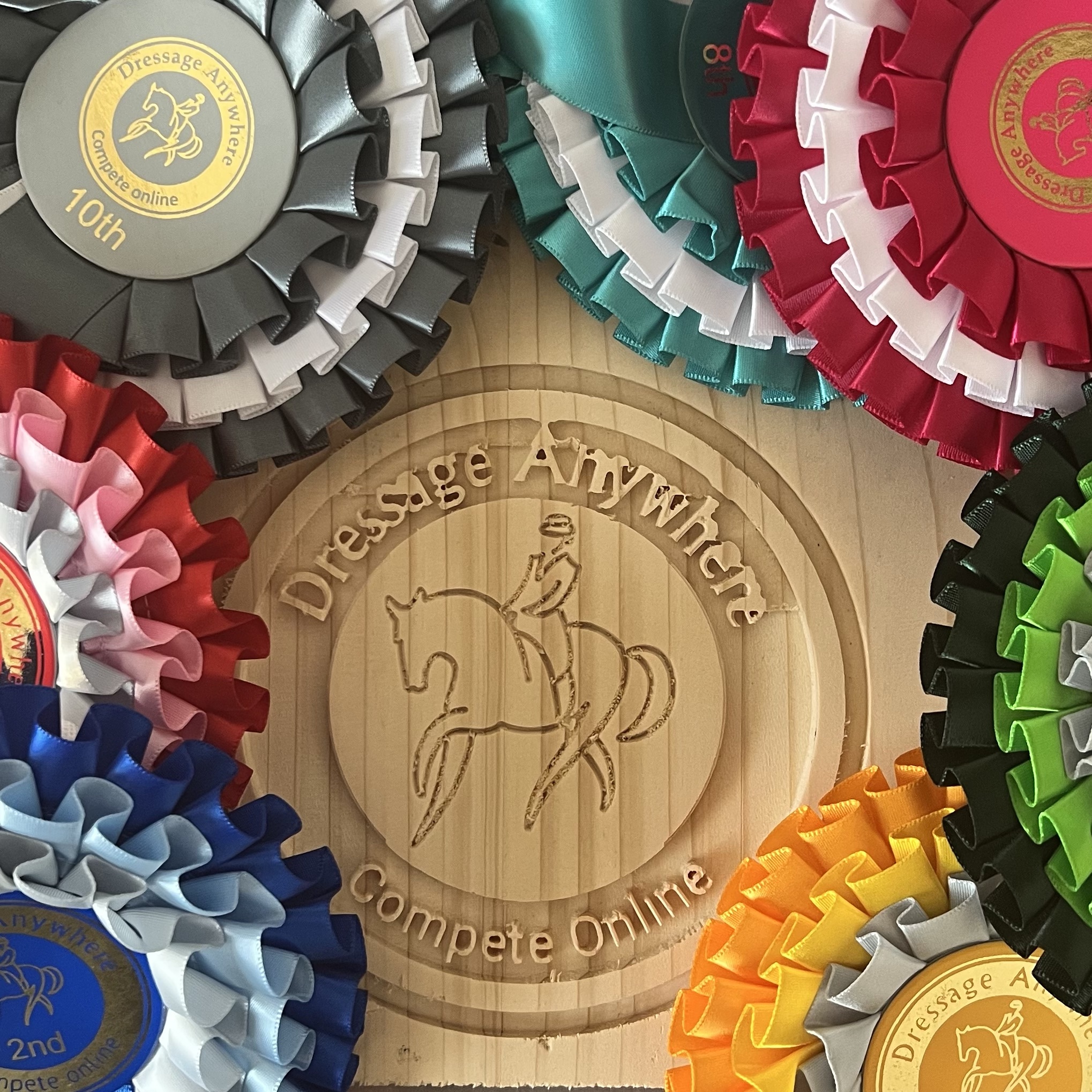 Our June online dressage competition was a super one! With entries from as far afield as India and Oman 🌎 Huge welcome back to our friends in Hong Kong too - it's great to see you guys again. 😍
Congratulations to everyone who took part, there were some very impressive scores. Make sure you've downloaded your scoresheet and read the feedback from the judge on what went well and the kinds of things you need to work on next.
Full results available on the scoreboard!
Get practicing because both the July and August schedules are now LIVE. Take a look and enter here.
BD/BE Competition Classes
Qualify for the BD Online Championships. You can also earn points for the Rider's League and Team Challenge.
Training Classes
Choose any test in use and get extra feedback from a BD List 1 Judge.
Veteran Horses
Compete with similar aged horses from Introductory to Advanced Medium. You can also earn qualifying scores for the Veteran Horse Online Championships.
NEW 🌟 Earn points for the Veteran Horse League!
Ex-Racehorses
Compete with other ex-racehorses and earn points towards the Jim Boyle's Ex-Racehorses League!
BD Para-Equestrian
Perfect for riders with a national or international para classification.
Riding for the Disabled
The qualifying rounds are back for the next RDA Online Dressage Championships! Open to any graded or un-graded rider.
Freestyle to Music
Get your dancing shoes on and earn qualifying scores for the next Freestyle to Music Online Championships.
NEW 🌟 Earn points for the Freestyle to Music League!
BD Youth Training Classes
Includes all Squads, judged by a BD Youth Assessor.
BD Quest Online
Great for teams or individuals who hold a BD Quest Club membership. Earn points towards the final!
The Pony Club
Choose from Introductory right up to Open.
Starter Dressage
Every rider wins a rosette based on their score - Gold, Silver or Bronze!
HKEF Online
A huge welcome back to our friends in Hong Kong!