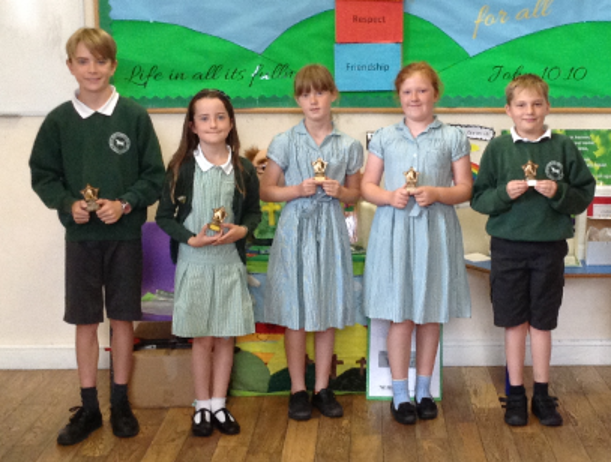 Congratulations to members of the Broad Town School team for their success in our Winter/Spring 2022 Rider League!
Here's what coach, Gretchen had to say about this superb team:
'We are so proud of our team who came 5th in the Dressage Anywhere Winter/Spring Team Challenge 2022. Many of the children achieved personal best scores this time which is fantastic.
On the last day of term, we presented the children with trophies to acknowledge their achievement. Only some of our children have their own ponies but we are very fortunate to have an extremely accommodating local riding school (Ashdown Riding Centre) and wonderfully supportive parents.
Thank you Dressage Anywhere for running this competition and to your judges who are always so encouraging.'