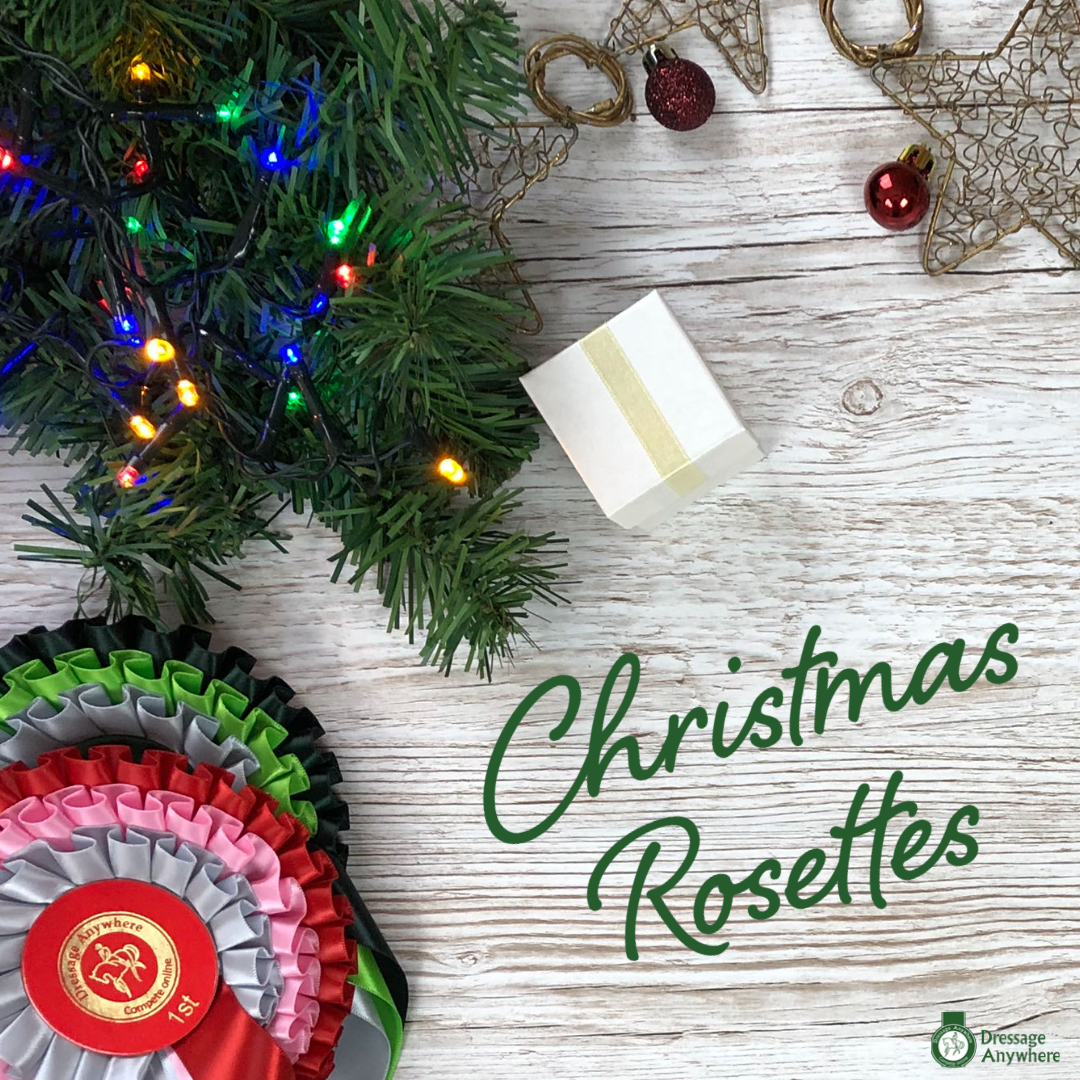 Is it too early to mention Christmas? 😬🎄
Entries into our November competition will win Christmas rosettes! Hang on, but it's only November, have the folk at Dressage Anywhere lost their minds?
Rosettes for our November competition will be sent at the very beginning of December (postal strikes allowing 😉) and rather than wait another month and send them in January for the December competition, we're sending them for the November competition. That way you get to enjoy them during the festive season.
Everyone with us? It made sense to us...
More news on what we've got planned for December, coming soon.