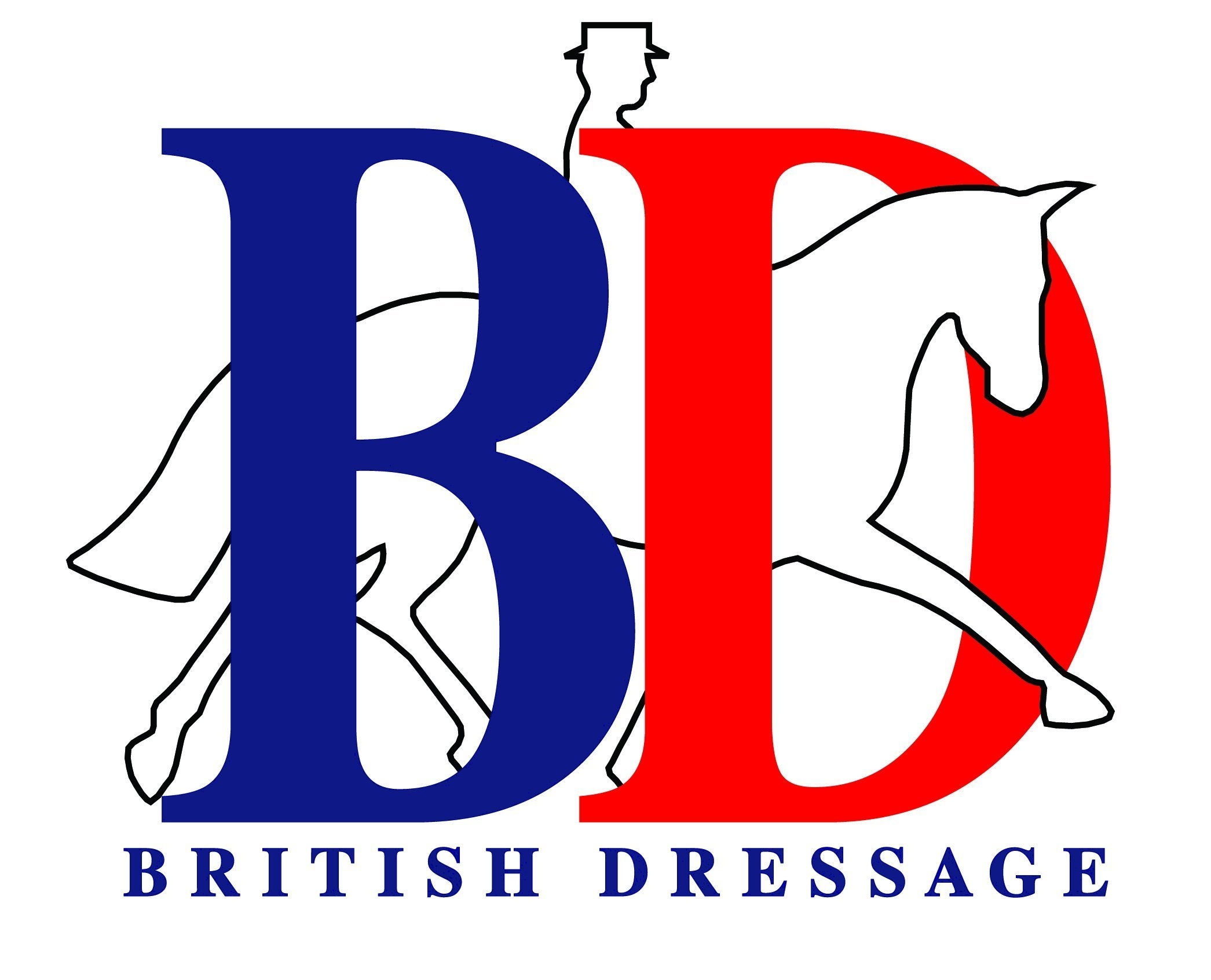 Dressage Anywhere is delighted to offer BD Freestyle to Music tests in Class 11 of our monthly schedule. These have been added to our schedule in response to qualifying competitors who wanted to practice their tests and get invaluable feedback in time for Regional competitions. Prelim to Advanced Medium are available - simply choose the test of your choice from the drop down menu during the entry process.
List 1 judge, Nereide Goodman, said of the Freestyle to Music tests judged in February, 'It's so exciting to be able to offer these as part of the monthly Dressage Anywhere schedule; competitors have been asking for them from the beginning. The standard has been very high, and I'm delighted that we can extend the reach and enable everyone to have a go.'
From the monthly schedule choose Class 11 and click Enter
Then from the drop-down menu select one of the Freestyle Music tests to enter
When filming your test make sure the music source is as close as possible to the camera so the judge can hear it during your test.
Practice tests for all levels are available every month for BD, FEI or BE tests (see Classes 11 to 16) and are a useful way to try the next level up or just get some extra feedback to use as part of your training programme.