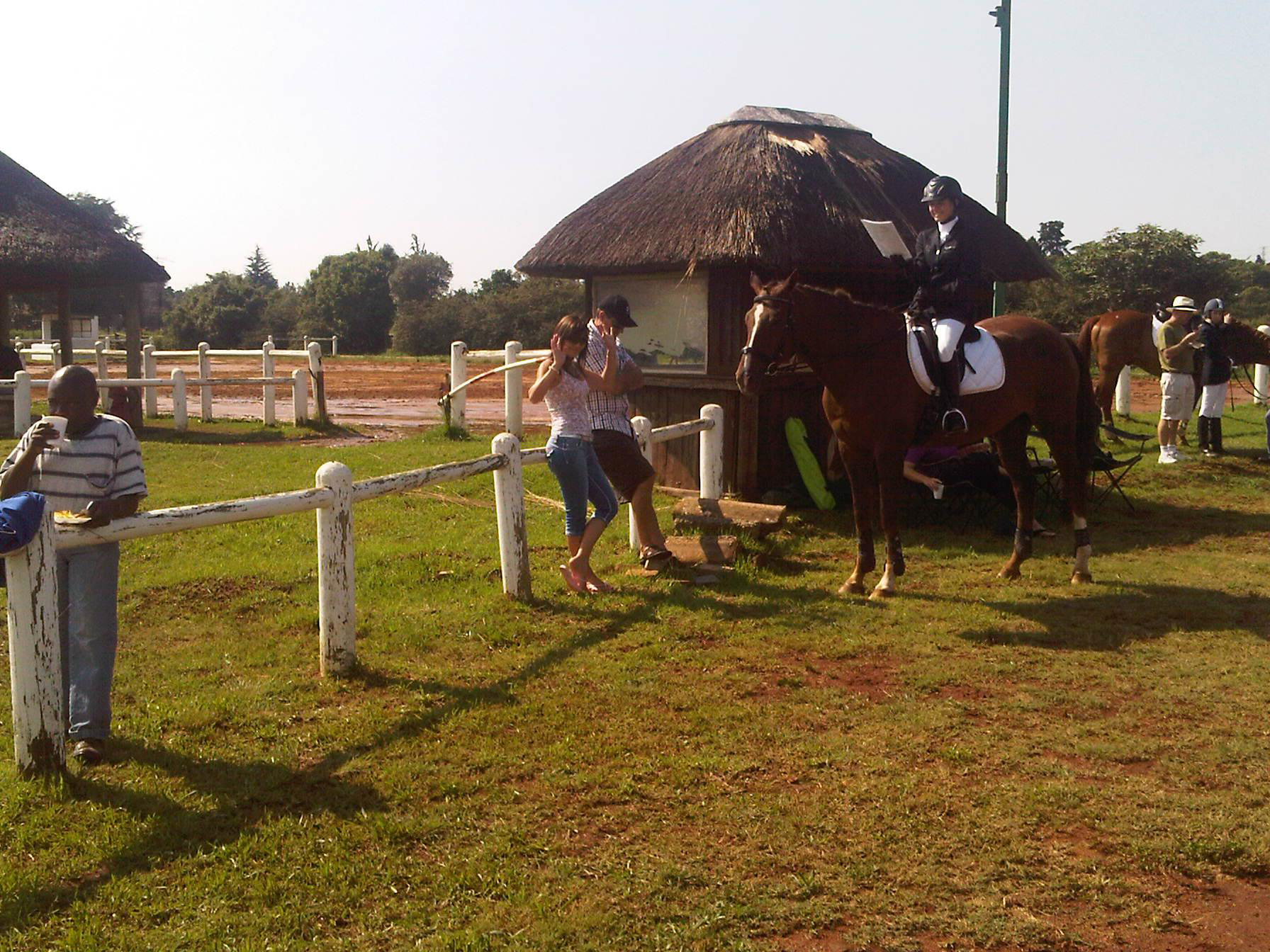 Trudy Marsland from South Africa got in touch after taking part in Dressage Anywhere competition classes last year. She wanted to make it possible for a team of South African riders to take part in a competition running British Dressage tests and rules.
Fifteen riders from South Africa held their own filming day last month and even after a night of torential rain spirits were high the following day. Our two judges thoroughly enjoyed judging dressage tests in the comfort and warmth of their homes in the UK and commented that the riders showed so much ability and promise.
Get in touch if you're interested in holding your own filming day and we'll do our best to help with the set up.