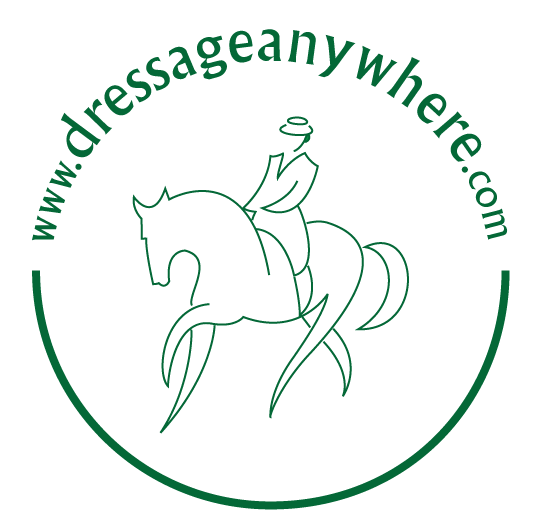 Dressage Anywhere is the first and only online competition to use the latest technology to allow competitors to view their British Dressage or FEI score sheet within seconds of being judged. You can compete with riders at any level from all over the world without leaving your yard and have your test marked by highly qualified judges who may live hundreds of miles away.
Dressage Anywhere is licensed to reproduce British Dressage and FEI score sheets in electronic form, so that as soon as your test has been judged - also online and shortly after submitting the video - you can read the score sheets and print them off as a PDF.
No more trying to decipher handwritten comments on your sheet - Dressage Anywhere judges type their thoughts and marks clearly on the score sheet whilst watching your test online. The beauty of this system is that you can access your score sheet and final placing anywhere in the world as long as you have internet access and your log in details.
Dressage Anywhere - enabling anyone to enjoy dressage...anywhere.