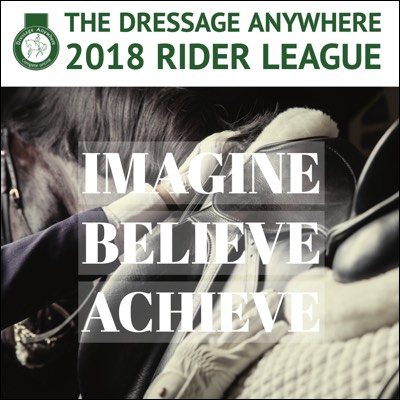 The 2018 Rider League is underway!
Riders taking part in our monthly online dressage competition classes (classes 1 to 7) are eligible for this year's Rider League. Points are calculated automatically and updated on the Rider League Scoreboard, so you don't need to do anything or enter a separate competition!
Take a look at the points table on our help page (under the Rider League section) for more details about how scores are calculated.
The Rider League runs from January to December.
Prizes
Standby for an announcement about this year's sponsor and exciting prizes coming very soon!