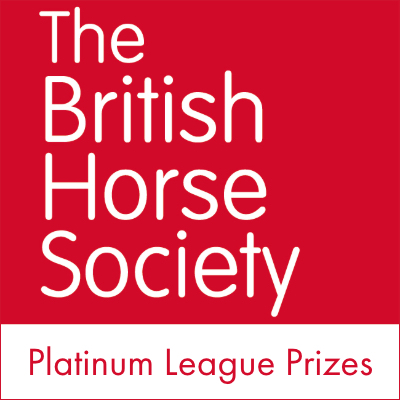 The BHS Platinum League is off to a great start with riders all over the world taking part.
All you need to do is add your BHS Membership number to your Dressage Anywhere profile and start entering our monthly online dressage competitions. Each time you enter, your placing against other BHS riders will be converted into points and added to the league scoreboard.
We're delighted to announce some very generous prizes from the BHS! The rider topping the league will win a VIP day at RIHS as a guest of the BHS with lunch for two people. Second place will win a year's Gold membership to the BHS and 3rd place wins a £40 gift voucher for the BHS book shop.
The league runs until the end of December 2018, so there's still time to register your membership number and start competing! See our monthly schedule for more details.