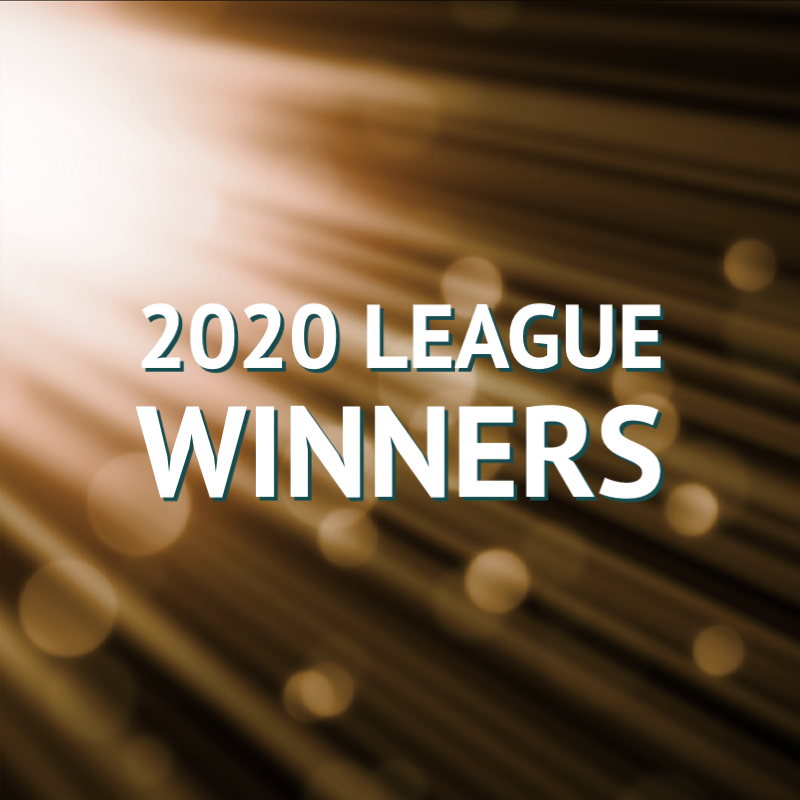 The end of 2020 and start of 2021 brings exciting news! Winners of our 2020 LEAGUES!
We've recently finalised all the results and announced the winners of our 2020 leagues.
Rider League
New for 2020, we split the Rider League into two sections: one for Introductory to Novice riders and another for Elementary to Advanced riders.
Every entry into our BD/BE Competition Classes and Veteran Horse classes is eligible to earn points based on the placing.
Here are our winners!
INTRODUCTORY - NOVICE RIDER LEAGUE 2020
Special Rider League rosettes go to 10th place and 1st place will receive a sash and a goodie bag of prizes!
1st Lily Hopkins & Time 2 Tango (157 points)
2nd Gloria Cross & Annie (89 points)
3rd Luana & Welmoed fan 't Sud (87 points)
4th Carol O'Brien & Mavis (81 points)
5th Claire Dawson & Sunnybrowe Prince (70 points)
6th Marijke Stienstra & Gys van Dubbelland (69 points)
7th Tammy Greaves & Mr Jamie Fish (68 points)
8th Karen Margrethe Skaathun & Clausthaler (59 points)
9th Kirsty Davies & Easter Sparrow (49 points)
10th Sandra MacDonald & Faside Je T'Aime ( 46 points)
Full results
ELEMENTARY - ADVANCED RIDER LEAGUE 2020
Rosettes to 6th place and a sash and goodie bag to the winner!
1st Gjilke Durksz & Welmoed fan 't Sud (51 points)
2nd Albertine Van Baaren vd Berg & Las Vegas (50 points)
3rd Helen Grant & Across The Road (42 points)
4th Amy Dale & O'Reilly (30 points)
5th Gjilke Durksz & Willem (27 points)
6th Sharon Avison & Eppic (22 points)
Full results
TEAM CHALLENGE 2020 TOP 10 TEAMS
The winning team wins a special award plus Team Challenge rosettes. Reserve Champion rosettes to the 2nd placed team.
1st Team QFD (33 points)
2nd Team Wood Cottage (32 points)
=3rd Keep Calm and Do Dressage (30 points)
=3rd Team Stablesense (30 points)
=3rd Light Cavalry HAC
=6th Team Spanks (29 points)
=6th Qatar Dressage (29 points)
=6th Tammy Greaves Training (Burley-Villa) (29 points)
9th Damsels in Disdressage (28 points)
10th Whitegate Farm (27 points)
Full results
2021 Leagues
The League scoreboards will be reset very soon and new leagues will launch for 2021 to include results from the January competition. But we'll let you into a secret...we're introducing two Team Challenge Leagues so there will be even more opportunities to win!
Get started and set up your team today!