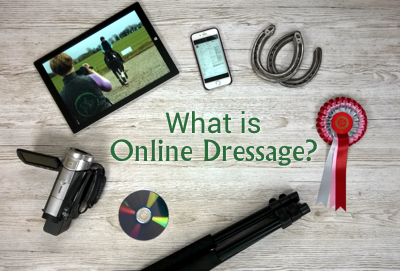 If you're not sure about online dressage, what the benefits are or how easy it is to take part, this next podcast is for you!
We've been running online dressage competition and training classes for over 11 years and we wanted to summarise what it's all about in a podcast for you to listen to at your leisure.
There's a blog post relating to this here if you want a quick summary.
I talk about what it is, the benefits, rules and filming and also bust a few myths out there.
Give it a listen and, as always, let me know what you think!
Where to listen?
You'll find the Dressage Anywhere Podcast on Apple Podcasts, Spotify or Podcast Player. Or you can listen below!